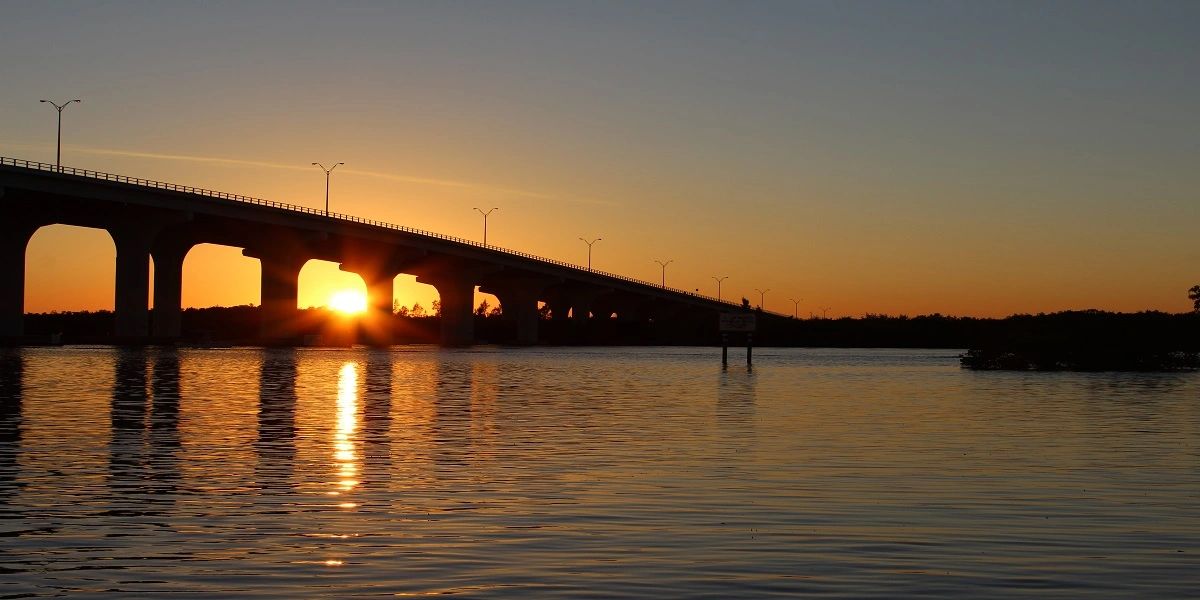 THANK YOU FOR CHOOSING TO BE RESPONSIBLE FOR YOUR TRASH AND OUR WORLD
We believe that a large portion of the trash you see on the side of the road and our waterways ends up there by accident. When lightweight trash items are not secured in a boat or the back of a truck or inside a vehicle it can easily blow out and become unsightly litter.
Litter costs the taxpayer an enormous amount of money to clean up and is detrimental to our precious wildlife.
LitterBins family of products are designed to contain your trash while traveling in the great outdoors.
VIEW ALL PRODUCTS